High-Quality Care at Your Convenience
No Place Like Home understands how special your pet is to you and your family. You can rely on Dr. Kleiner and her team to deliver expert care, providing thorough follow-up and communication. Our services are comprehensive and include: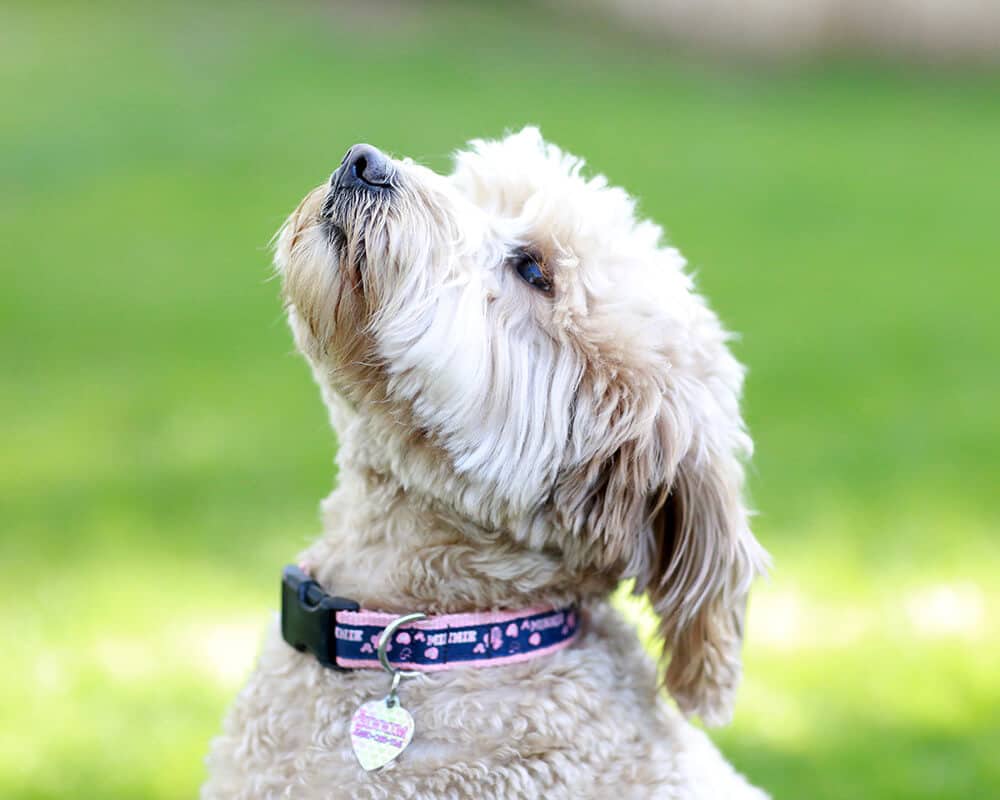 Sick visits
Surgical procedures (select)
Diagnostics and lab testing
Pharmacy services
End-of-life care (for current patients only)
Nutritional consultation
Vaccinations/parasite prevention
---
Trusted Professionals at Your Doorstep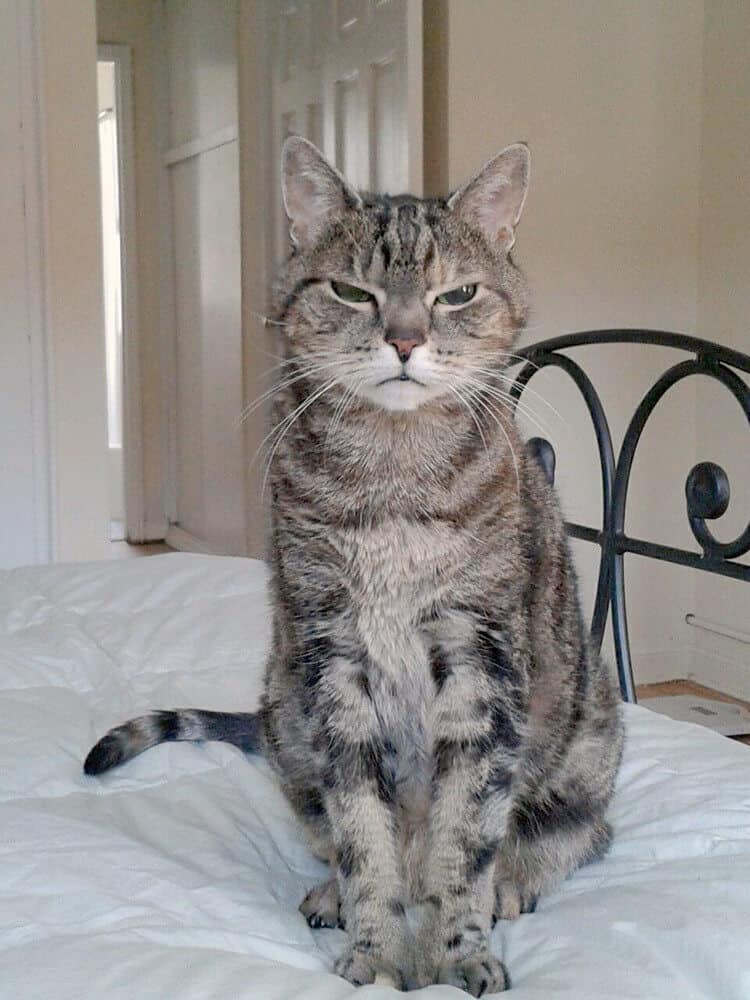 As a veterinary house call service, No Place Like Home provides additional support by caring for your loved one in the comfort of your home. We believe this offers better insight into your pet's health care needs and allows us to treat your pet more effectively. Not only do we provide superior service, our clients and their companions enjoy the following benefits of this approach:
Eliminates carsickness and stress associated with a crate/carrier
Protects pets from the pain and difficulty of getting in and out of a vehicle
Allows multiple pets to be seen in one visit
Eliminates the stress/fear of being around other animals
Accommodates busy schedules
Fits well with family needs and demands
The level of service Dr. Kleiner and her team provide is achieved through close, long-term relationships with our family of clients. We truly value what you have to say and commit to treating each pet like one of our own.
Please contact us with additional questions or to learn more about our house call service.