We Place You and Your Pet First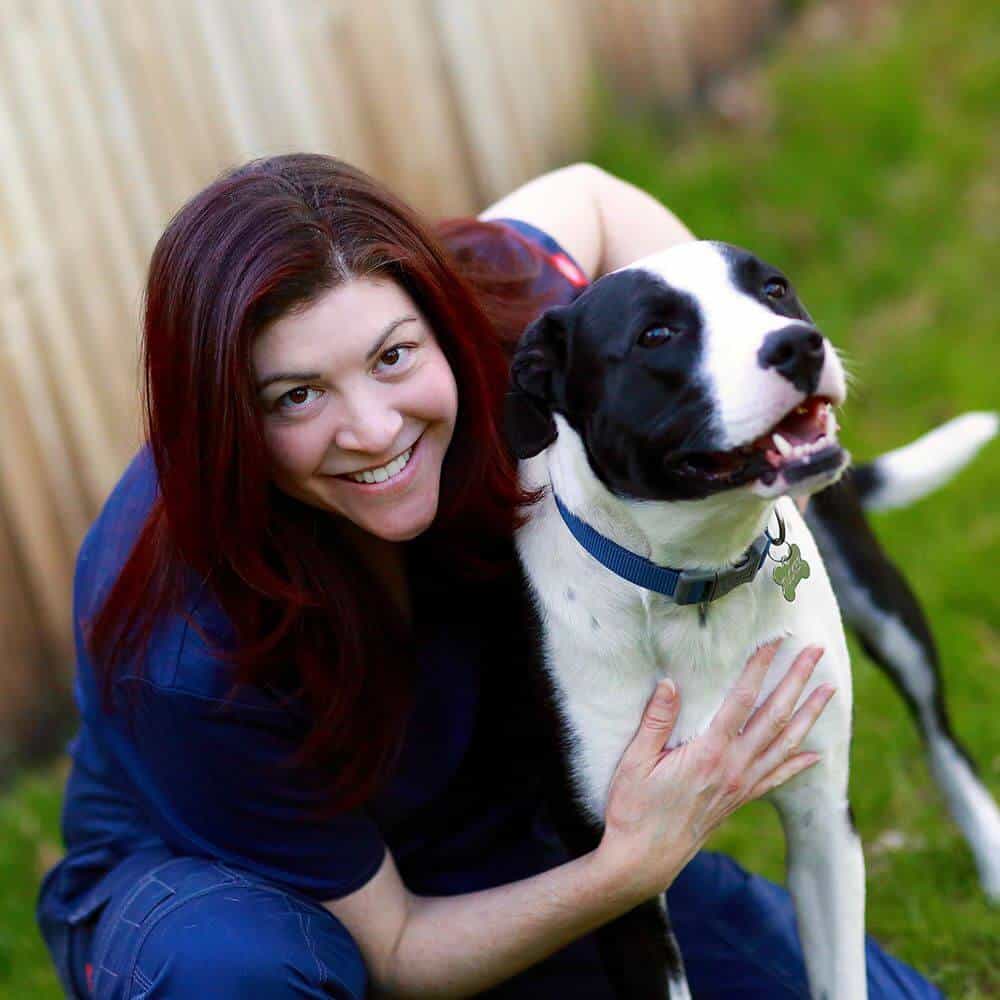 No Place Like Home Veterinary Care provides service that is truly centered around you and your pet. Dr. Kleiner and her team are passionate about their practice and believe at-home care is the best approach for health and longevity. We value the time spent in your home, and Dr. Kleiner genuinely enjoys connecting with each pet and owner. While many hospitals seem to push clients through a revolving door of impersonal appointments, we take the time and energy to provide you with individualized care. Whether your pet needs a general wellness exam or a more specific treatment, you can rely on the professionals at No Place Like Home.
---
Why Choose a House Call Service?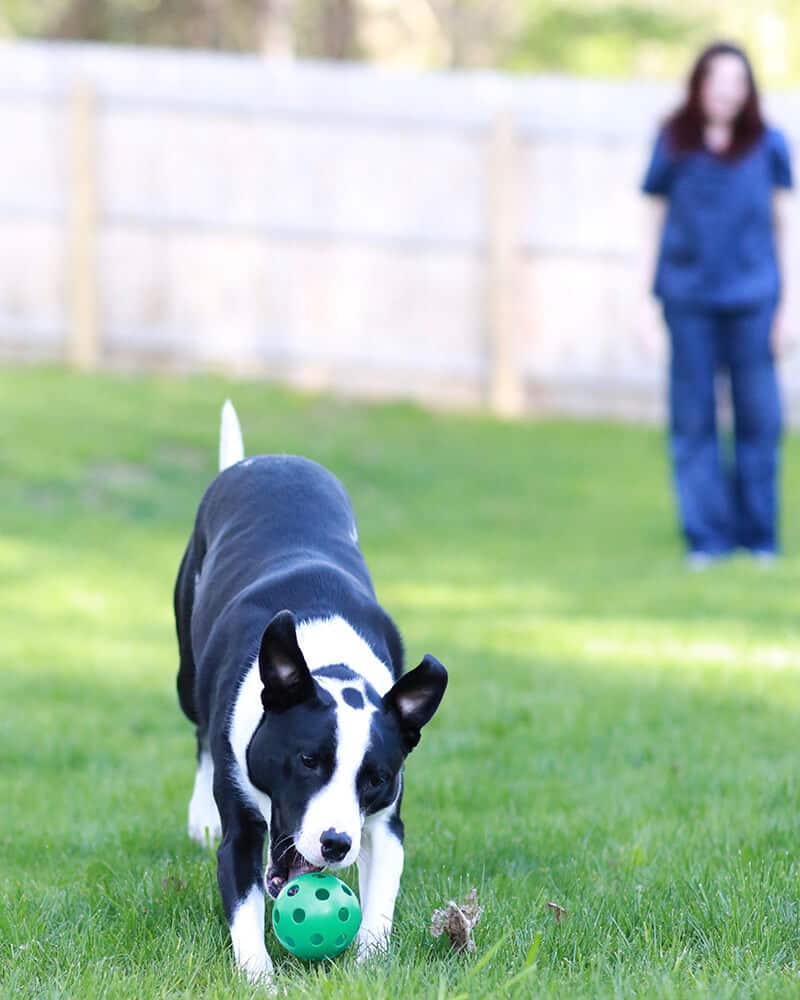 Visiting your pet in his or her home environment provides a better understanding of overall lifestyle and the interaction between human and animal family members. Pets and their owners also enjoy the following benefits:
Eliminates carsickness and stress associated with a crate/carrier
Protects pets from the pain and difficulty of getting in and out of a vehicle
Allows multiple pets to be seen in one visit
Eliminates the stress/fear of being around other animals
Accommodates busy schedules
Fits well with family needs and demands
Dr. Kleiner invites you to learn more about her and the services we provide. Please feel free to contact us for additional information.