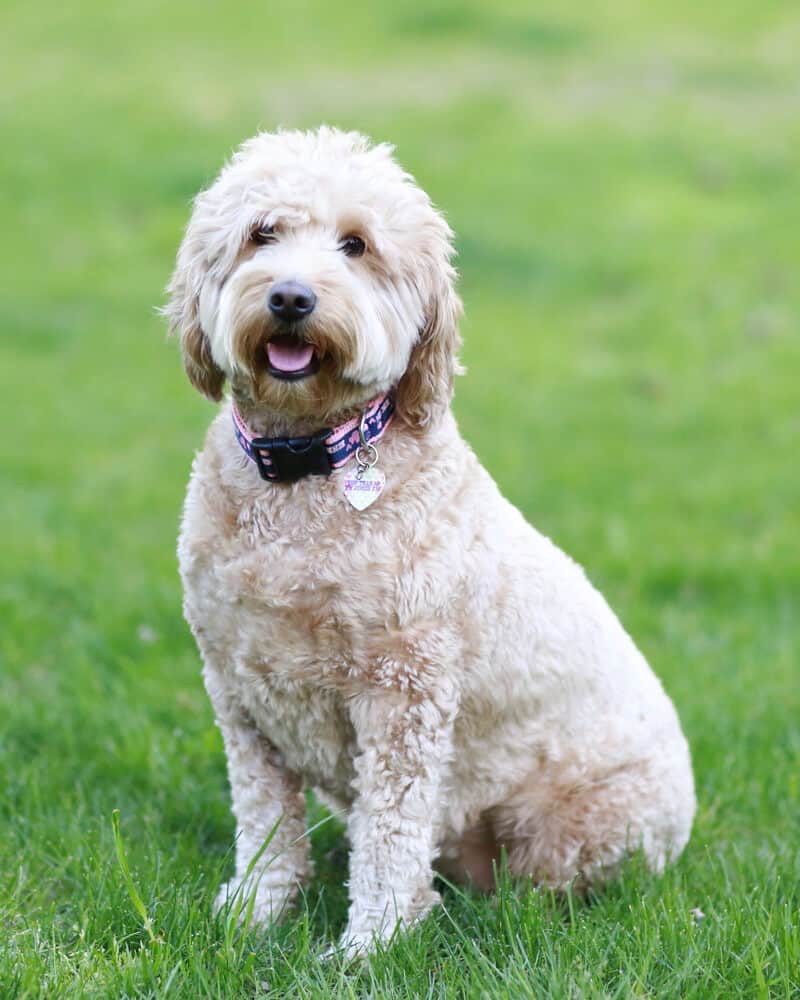 Thank you for choosing No Place Like Home Veterinary Care! As a house call service, we offer the distinct experience of caring for every pet in the comfort of his or her own home. This approach provides a myriad of benefits, such as:
Eliminates carsickness and stress associated with a crate/carrier
Protects pets from the pain and difficulty of getting in and out of a vehicle
Allows multiple pets to be seen in one visit
Eliminates the stress/fear of being around other animals
Accommodates busy schedules
Fits well with family needs and demands
Dr. Kleiner is committed to the health and wellbeing of each and every pet, and she values the relationships she has built with her clients. Please take a moment to explore our website and learn more about us and our services.
For your convenience, we offer the following information online:
Please don't hesitate to contact us for any reason. Dr. Kleiner looks forward to meeting you and your pet!
---
Appointments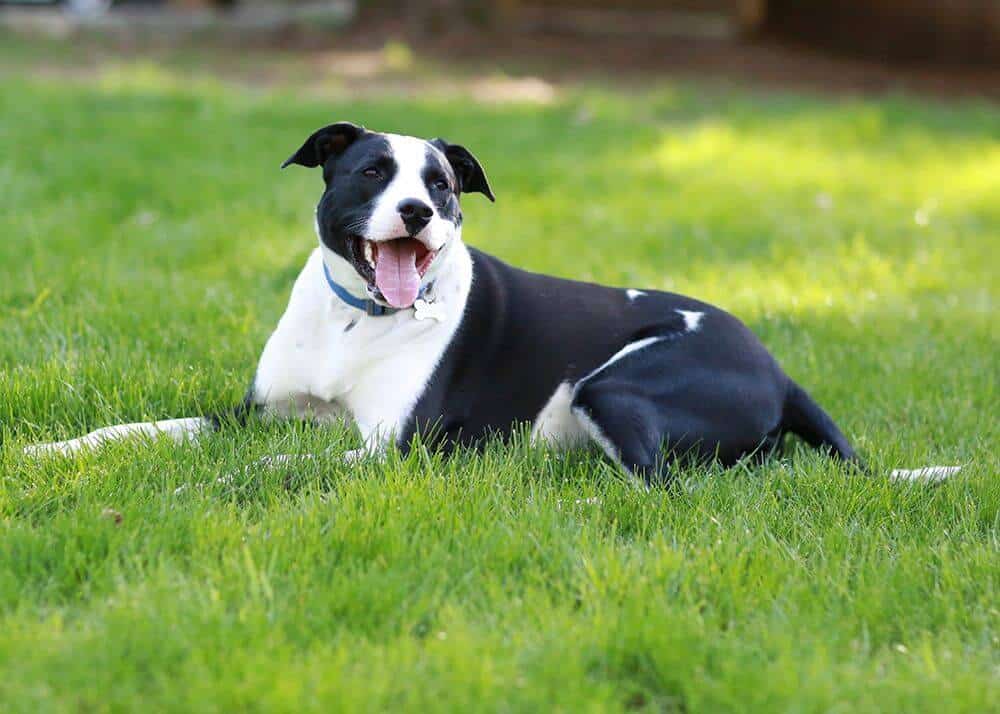 Due to the nature of a house call service, very few visits can be scheduled on any given day. Therefore, we require all clients to make an appointment in advance. As a new client, please complete this form prior to your visit or call us to provide your information over the phone.
We are happy to accommodate same-day requests if our schedule permits. If not, an after-hours appointment may be requested for an additional cost. Dr. Kleiner can also make a referral to a local hospital to ensure your pet receives immediate care.
Please provide 24 hours notice if you are unable to keep your scheduled appointment.
---
Your First Visit
Your appointment is approximated by 30 minutes before and after the set time. This variability is due to the nature of providing house calls and the unpredictability of traffic. However, we typically arrive within 15 minutes of your scheduled time. If we anticipate being more than 15 minutes early or delayed, you will receive a phone call.
---
Preparing Your Cat or Dog
Since cats are highly skilled at finding inconvenient places to hide, we recommend confining your cat to a small room or bathroom prior to the visit. If a urine sample is needed, please restrict access to the litter box for 2 hours leading up to your appointment.
If you have a hyper or easily excited dog, we recommend exercising him or her before your appointment. If a urine sample is needed, avoid walking your dog 2 hours prior to the visit. If possible, please obtain a sample of your pet's stool (same-day) in case we need to conduct a parasite test.
---
Exceptional Care at an Affordable Price
Dr. Kleiner and her team are proud to offer high-quality veterinary care that is both convenient and accessible. In addition to the cost of services, there is a house call fee of $60. If multiple pets are seen during the same visit, there is still only one house call fee. In comparison to traditional practices, Dr. Kleiner spends significantly more time with your pet, providing more individualized care and attention. Prices for services (e.g., exams, testing, treatments) are comparable to those at other hospitals.
No Place Like Home accepts a variety of payment methods:
All major credit cards (including American Express)
Check
Cash
Payment is required at the time of service.